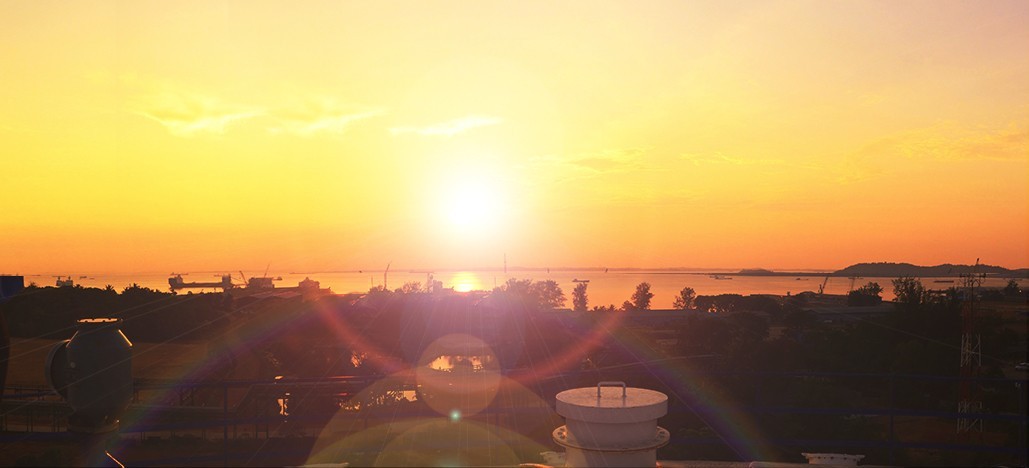 Going Forward
with A Vision
As the largest industrial gas player in Indonesia, our gas products as well as gas related services are widely used in various industries namely healthcare, construction, oil and gas, metallurgy, petrochemical, electronics, automotive and many more. For years, the Samator brand is well known as the leading industrial gas company in Indonesia.
To remain as number one in the industry, we are committed to perform research and development and promote the development of education, science and technology in Indonesia. As our products and services become an inseparable part of many industries, we are continuously expanding our main business into multiple industries, such as: chemical, engineering procurement and construction (EPC), real estate, automotive, healthcare and many others. We aim to deliver total customer solution to our beloved clients
We believe that our products are essential for various environmental initiatives. As a producer of various products and services that are essential for modern existence, Samator is committed to making a better life for Indonesia. Hence, in terms of human capital development, Samator is regarded as one of the country's most progressive employers. Samator provides a wide variety of benefits that go above and beyond the industry norm.